>> Saturday, July 17, 2010
Yes! We finally meet...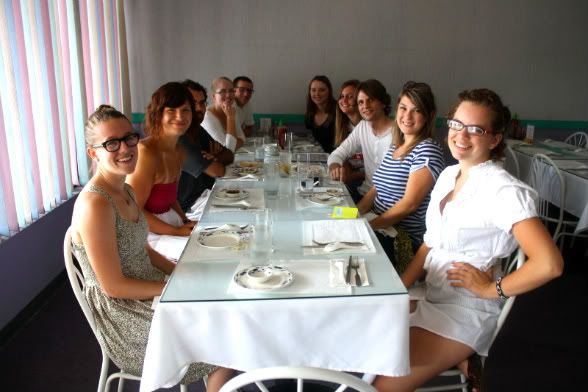 So five of us Florida bloggers and our friends came together for a lunch at Trang Viet Cuisine in Tampa on Wednesday. The food was so/so but the company was beyond great. I really wish all of you could have come but I'm confident there will be another get together in the future.

The bloggers present were Krystina of Organically Me, Trinity of Haiku Tofu, Lindsey Mills of Soul Food and Blake Martin of Blake Bakes. So yeah, it kind of felt like a meeting of the gods.




Some of the food we feasted on...

(the appetizers were BY FAR the star of this meal)

Steamed bun and fried bun, both filled with veggies and imitation meat.



Just about the best spring rolls I've ever had



Vegan Noodle Pancake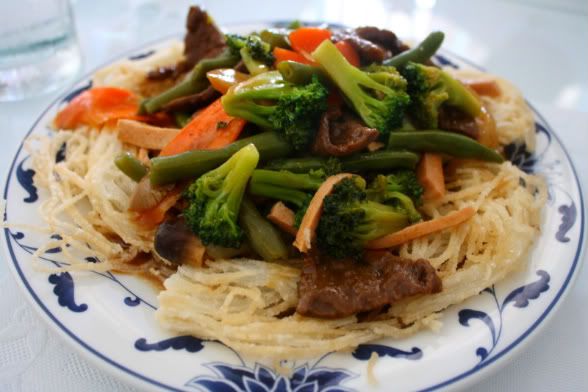 Strawberry cheesecake



So we feasted and talked.
After all that action, it was clear what we needed... a nice nap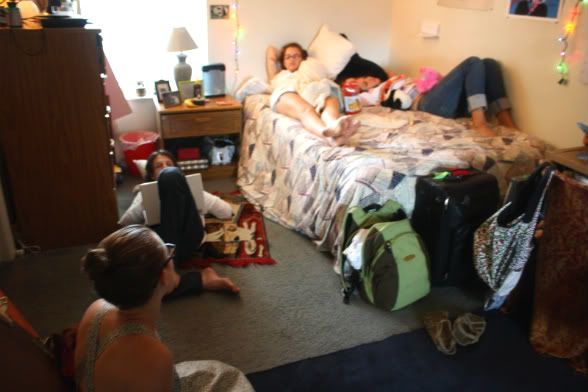 See you all at the next one! Recipes to come, I promise!!!!!!!!!!!!!!!!