>> Wednesday, June 23, 2010
Hey all,

So just to make this easier, would everyone that is interested in doing a Tampa, FL blogger lunch meet up (or something to that effect), either leave a comment below with your email address or send me an email at veganpandamonium@aol.com. That way when I start coordinating something, I can just do it through email rather than blog posting. I'm thinking mid/late Julyish. I don't know... we'll figure something out!

And because this post looks too boring without a picture, I HAD to include this. This is my friend's little kitten, May, that I had the pleasure of babysitting. Yes, she is adorable and itty bitty... just look at those tiny whiskers!




And so Oliver doesn't feel left out...

WHATTABUM! It's as if he's trying to look pathetic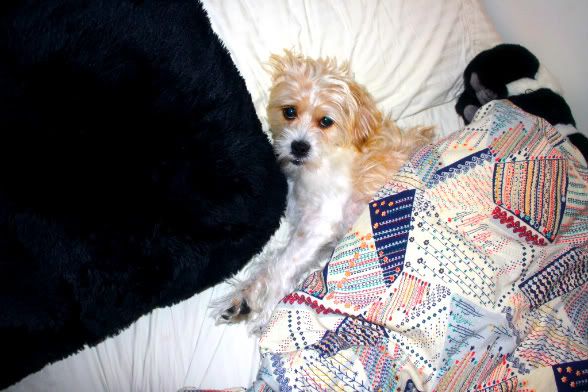 And i'll leave on that note.

Thanks!

Sammi