>> Saturday, July 2, 2011


OH MY GOODNESS! I have been in New York for Five days at this point and eaten some of THE best food I have had since being vegan. I've been taking so many pictures that I am going to break my trip up into two posts to make it a little more manageable.

Okay, lets start at the beginning. First off, it's important that you know that the whole reason I'm in New York is because I'm visiting my best friend, Tess. You might remember her from my Fancy Cake post.

Okay, I arrived Tuesday afternoon and the first place we hit was Cafe Viva Herbals Pizzeria. We tried the Plain Cheese, Veggie, and Seitan Delight (with artichokes and caramelized onions). Everything was good, but the Plain Cheese pretty much stole the show.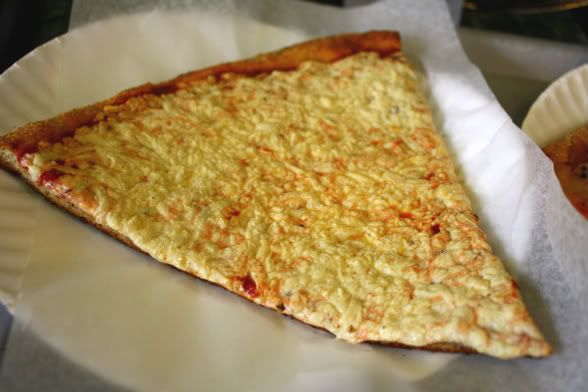 Then we OF COURSE headed to Babycakes NYC. I have been wanting to go there ever since I first heard about it. I think I always imagined my first visit would end up going something like this...



Expectations were definitely met once I bit into an AMAZING Cookie Sandwich and Salted Caramel Glaze Doughnut!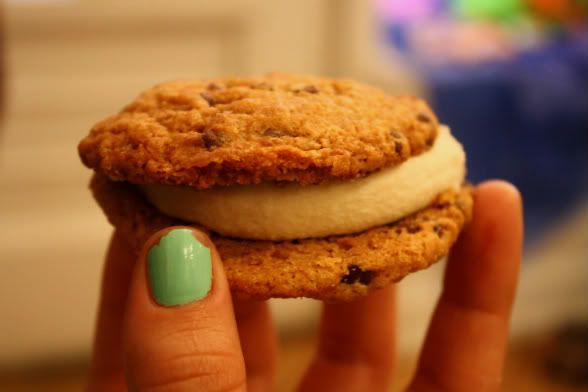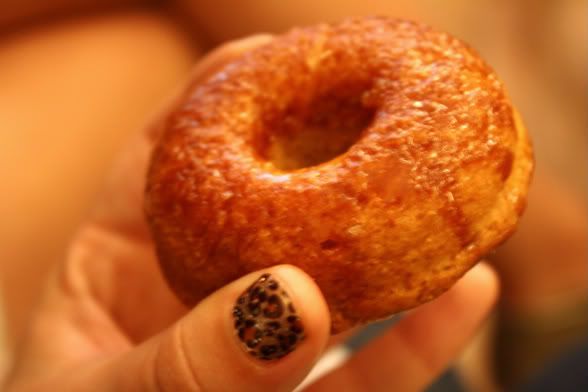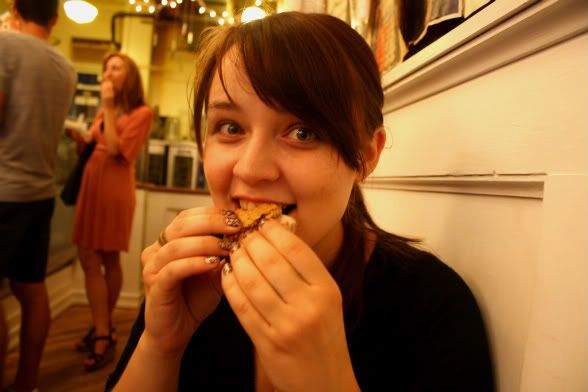 The next day we started off at Lula's Sweet Apothecary.




Yes, That's a vegan ice cream shop. Yes, they have soft serve. And yes, more specifically, they have cake batter-flavored soft serve. I got that in a sugar cone and Tess got a cake batter shake with ricemallow fluff and caramel topping. Words cannot express just how amazing it was. I'm still dreaming about it.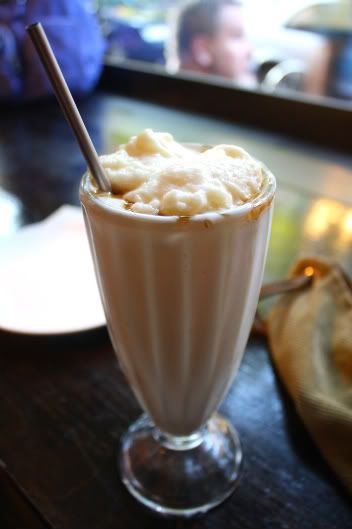 Then we found a cute little secret garden right next to Lula's where we got sassy...




And then sleepy...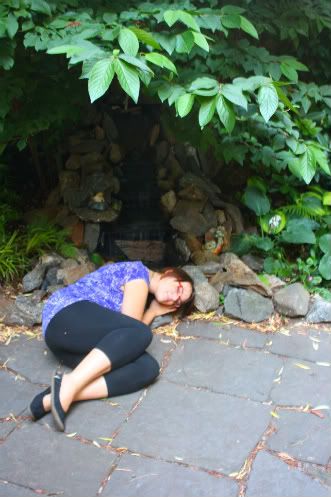 Then we waddled over to Vegetarian's Paradise 2 Where we started out with Lindemans Framboise Lambic Raspberry Beer, followed by Sugarcane Drumsticks (Breaded Soy Protein and Fresh Herbs Wrapped Around Raw Sugarcane. Served With a Spicy Thai Sauce...), a Steamed Soy Bun (Steamed Whole Wheat Roll filled with Soy Protein and Fresh Vegetables...), and a Dijon Chick'n Sandwhich...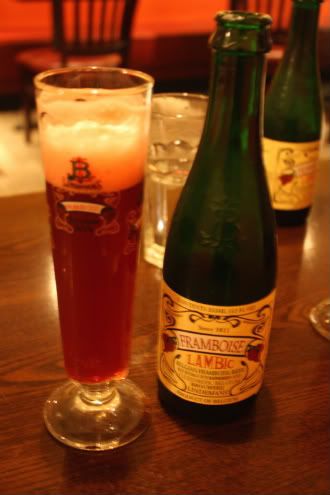 Somehow we managed to finish everything




It wasn't easy




Well I will see you soon for the second installment of the food tour! It gets even crazier, trust me